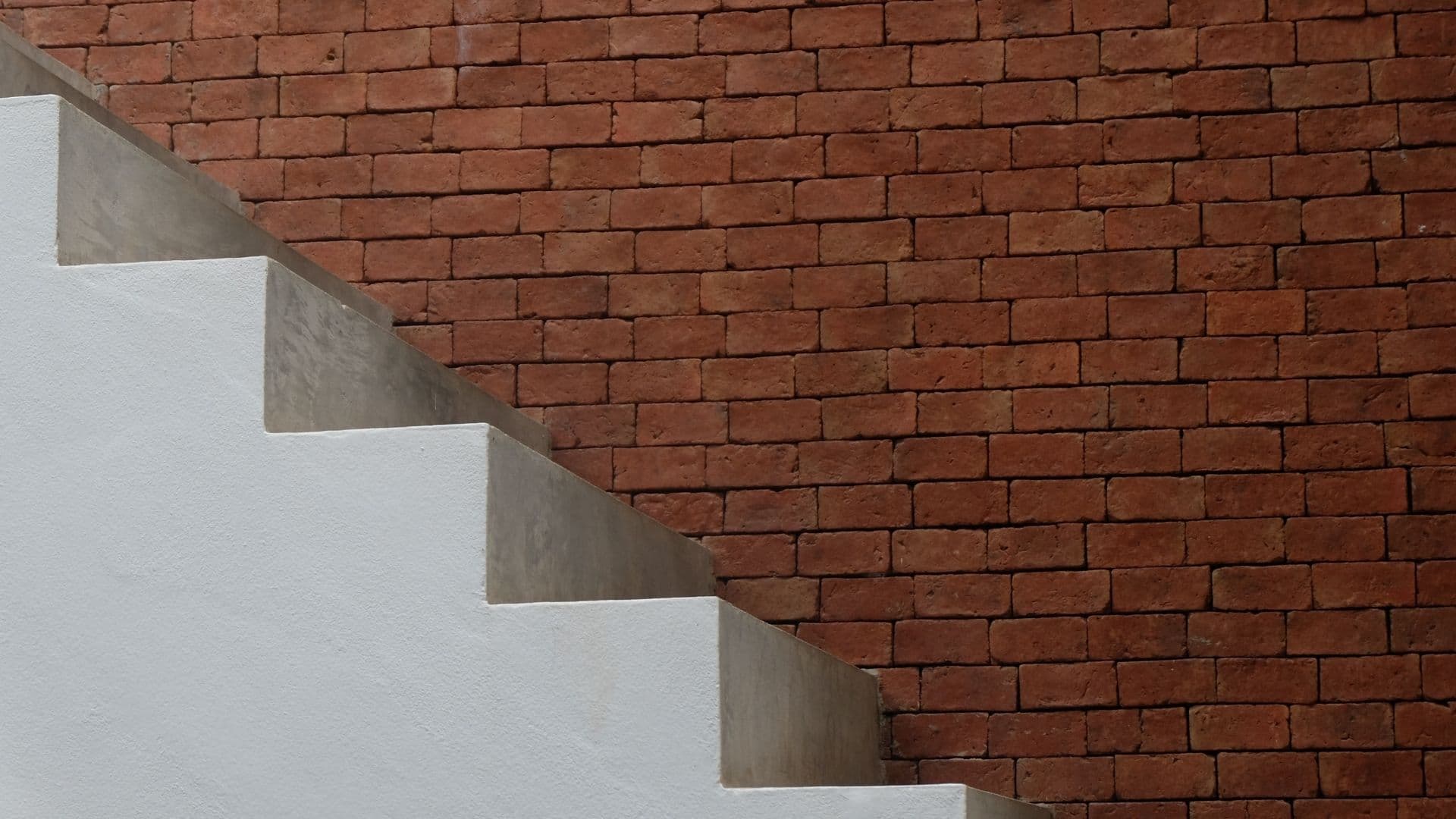 WHILE REFLECTING THE IDENTIFY OF THE BUILDING,
ITS UNMISTAKABLE FACE
Home
Our activity areas
Exterior coatings
What is siding and what does it do?
Especially today, there are many coating technologies for the aesthetic appearance and thermal insulation of buildings.There are coating methods such as aluminum, wood, marble, granite, limestone, composite and siding that can be mounted on the exterior of the building.With these technologies, your buildings or houses will have a more beautiful exterior appearance and better thermal insulation will be provided.
It is a type of coating that is formed by covering the exteriors of buildings or houses with granite stone. There is an exterior cladding made with red granite, green granite and other granite varieties.
What are the facade coatings and their types?
As we mentioned above, there are many types of facade cladding. Among them, we offer you; They are granite, marble and limestone facade coatings.
How is the building facade cladding done?
Our expert teams first make an exploratory examination on the exterior of your building or house, and after the necessary calculations and studies, the exterior of your building is covered with the coating type chosen jointly.
How are exterior cladding prices determined?
Our facade cladding prices are determined according to the size of the work to be done and the selected cladding material. Please contact us for more detailed information about facade cladding prices.
What is limestone exterior cladding?
It is the method created by covering the exteriors of buildings or houses with special limestone. Please contact us for Limra prices. Limestone facade cladding samples can be seen in the pictures above.
What are exterior materials and elements?
The elements used when applying the coating work on the structure and the materials used for the coating can be mentioned. Mechanical coating methods are available. Elements and materials to be used will be selected by making an anchor calculation. Please contact us for facade cladding material and element price information.
What are the factors in the facade coating price information?
Since the prices will vary depending on many variables, the detailed and clear price is determined by our technical team to see your structure on site and your product choices.
What are the facade stone coating systems?
Facade cladding can also be made with other stones such as limestone and granite. There are options such as compression, pressed brick, Iznik tile coating, tumbled marble, slate and andesite Ankara stone coating.
What are granite facade cladding, facade granite cladding systems?
Granite facade cladding
Today, natural granite can be sized to the desired size according to the place of use and the project. Both in exterior cladding and the general trend all over the world in indoor flooring is that the thickness of the granite applied is 2 cm.
However, in some specially selected projects, stones with a thickness exceeding 2 cm are used, which can be easily cut by the producers.
However, considering that 1 m2 of 2 cm granite weighs approximately 60 kg, it requires a very good static calculation since it also brings a load to the structure to which it is applied. Since the use of granite is not on the agenda in the first project drawings in the buildings undergoing renovation, fine static calculations should be made before the granite is applied.
Again, in order to renovate the flooring of old constructions with granite and to lay 2 cm thick granite, the existing flooring must be broken.
In order to facilitate all these issues, it can produce 1 cm thick granite slabs, which can only be realized by very few companies in the world.
Natural granite with a thickness of 1 cm, produced in slab sizes, alleviates the load of the building on the facades and can be sized to the dimensions on the basis of the desired project. It can be applied by sticking on the existing flooring without breaking the existing flooring in renovations.
While 3 cm thick countertops can be produced from the same block in kitchen counters, this also provides the flexibility of making the wall covering of the counter in 1 cm thickness.
This application, which is not very common today, will be a product that will become increasingly widespread if the above-mentioned advantages are taken into account.
What is ceramic granite exterior coating?
We can list the advantages of using Seranit in facade applications as follows;
Production in desired dimensions
Application techniques suitable for dimensions
Aesthetic appearance
Earthquake safety
Does not bring too much load to the building
Does not absorb water (0.02)
No tonal difference
100-year color warranty, no color change or fading
No vomiting between joints
No screenshots
Ease of installation
Providing the opportunity to use a flexible mechanical system that can absorb miter misalignment and wall defect of the building.
Providing complete safety; being resistant to external effects such as rains, impacts and bumps
Labor and time savings
Sound insulation
Does not expand or shrink in temperature changes
Being compatible with the expansion and operation of the building
Easy to clean
Absorbing hot/cold heat in seasonal changes
Provides air circulation and prevents moisture
High breaking strength
Absorbing radio waves (over 50%)
Being resistant to wind load (up to 180 km/H)
Providing various application alternatives according to the location and shape of the building
Not affected by acids
Being hygienic and free of bacteria
No deformation
Provides wide range of color selection and colors do not fade
Being environmentally friendly and natural looking
Non-flammable and non-combustible
Providing various application alternatives according to the location and shape of the building and not emitting radiation
Curtain wall is the combination of the main and intermediate carrier elements used in aluminum material of the exterior of the building in a durable and functional way and integrating it with building materials such as glass, composite plate or aluminum plate.
What are the advantages of curtain wall?
Protects from sun rays and harmful external effects.
Protects buildings from rain, kinetic energy, capillary water absorption, relative humidity and noise.
Provides energy savings by enabling the use of insulation.
Prevents the appearance of cracks, eliminates possible plumb errors.
There are no color and texture defects.
Maintenance and repair are minimized.
It is environmentally friendly.
It is functional.
It is aesthetic.
It is light.
What are curtain wall systems?
Covered curtain wall
Structural Silicone (glass-glass) curtain wall
Transparent (with suction cup) curtain wall
Half Covered Curtain Wall Systems
Curtain Wall Systems with Cover
Compact Laminate Application
Arcthion Brick Cladding Systems
Composite Sheet
GET INFORMATION ABOUT EXTERIOR COATINGS SERVICE