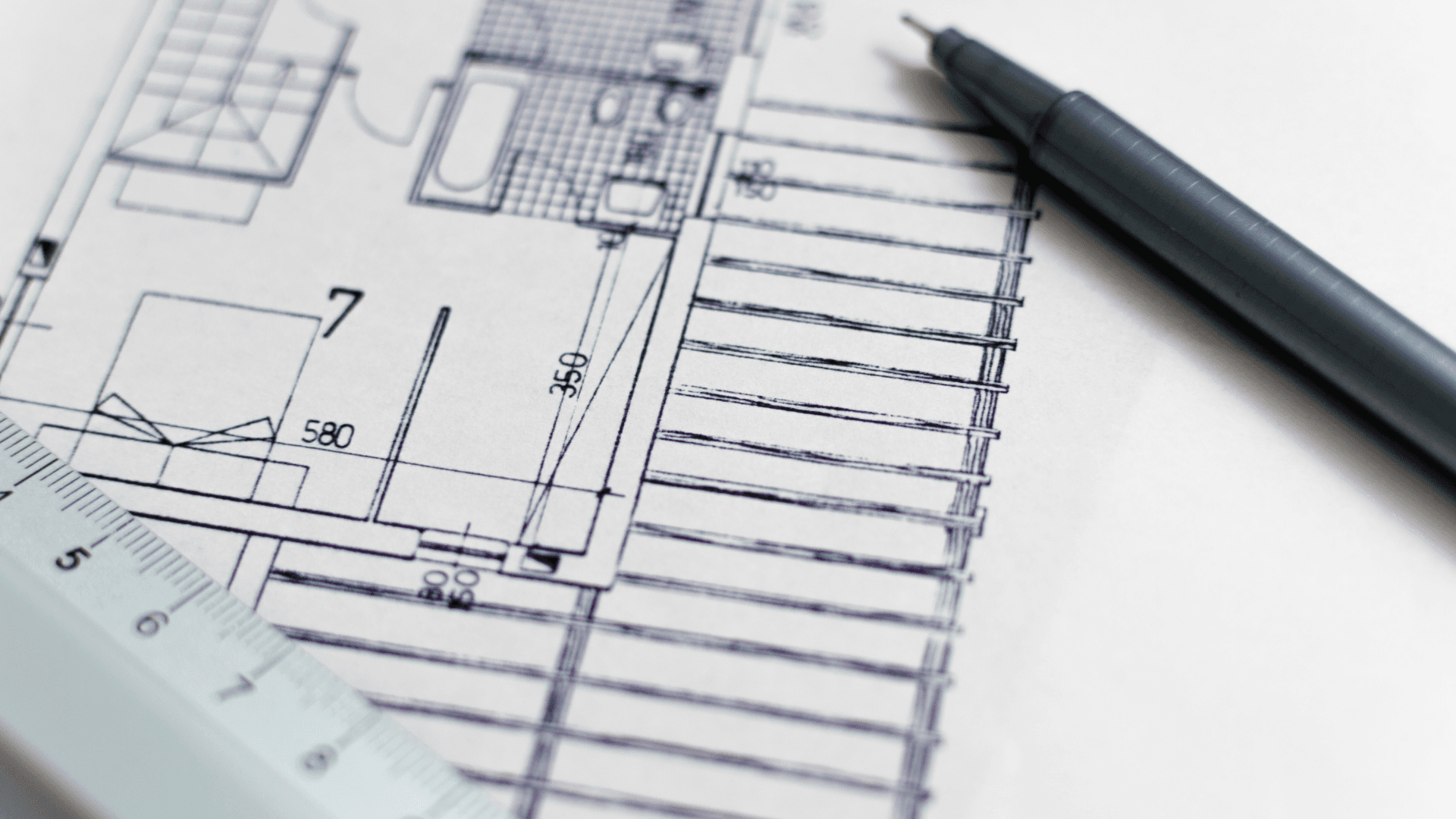 DESIGN IS THE REFLECTION OF BELIEF TO
THE WORK OF CIVILIZATION
Home
Our activity areas
Project
PROJECT
Architecture is "defined as the arrangement of the physical environment", the art and science of organizing space to meet human needs.
Architecture is defined as an art and technique in which people&ados;s feelings, thoughts and beliefs are reflected in practice in certain ways, keeping aesthetics, functionality, technological appropriateness and economy in the foreground, as well as the physical spaces they need.
Architectural; It is one of the concrete indicators of the beautification efforts made to make the world livable.
Along with the beautiful preservation of the world, which is the responsibility of man&ados;s existence, it is his only duty to embroider the imagination of a paradise on the world by adding aesthetic values to the structures built by human hands without disturbing the environment and texture.
It is considered as one of the main aims of architecture to add something from the spirit to the objects, to strip them of the material patterns, to make them a living work that interacts with the human and caresses his soul.
It is equally necessary to embroider the buildings produced in response to the physical needs of man, as well as the metaphysical counterpart of the human being in the spirit world.
Since every work of art and architecture is a reflection of a belief, the architecture developed by Muslims should be considered on the basis of "tawhid", which is the basic tenet of Islamic thought.
MAIN COMPONENTS OF ARCHITECTURE
Aesthetics (Beauty)
Function (Usability)
Strength (Strength)
Cost (Economy)
Aesthetic
In an architectural work, aesthetics (beauty) is tried to be achieved by means of elements such as the style of arrangement, size: the proportion and suitability of the dimensions.For this purpose, mathematical formulas based on the proportions of the works are used.
Function
Another aspect to be considered in architecture is functionality.In other words, the work should be suitable for the purpose of use, circulation (air flow) and acoustic (sound propagation) properties should be provided in a good way, and various needs and possibilities should be met.
Resistance
In architecture, the building should be built in a robust manner in accordance with the relevant rules in order to provide resistance to earthquakes and other external effects, as well as other features.
Cost
Another feature of the building to be built in architecture is to ensure economy by using resources such as people, materials and time correctly and appropriately, and the targeted costs should not be exceeded.
GET INFORMATION ABOUT PROJECT SERVICE