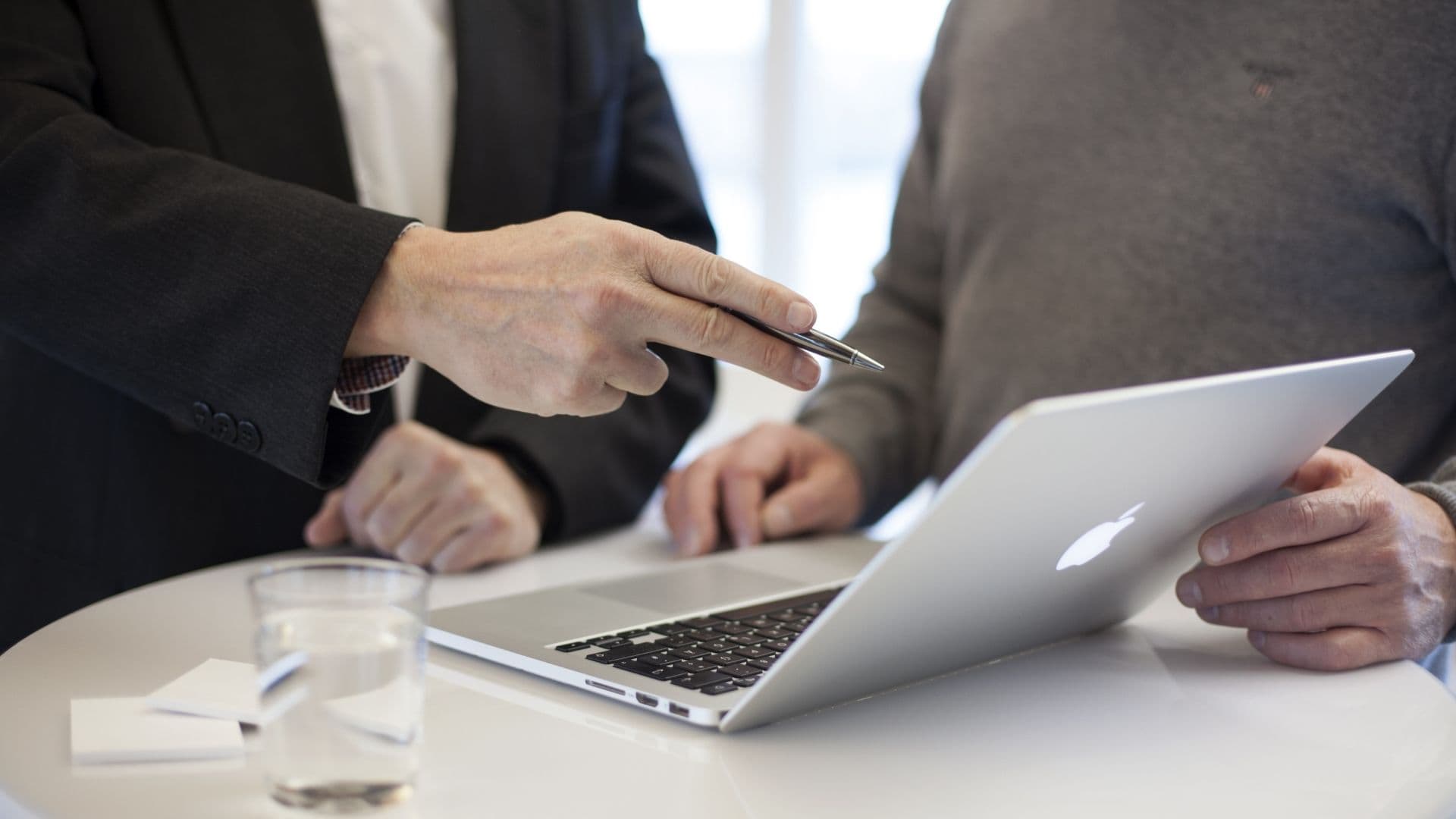 YOU IMAGINE, LET MILA MANAGE YOUR PROJECTS
ON YOUR BEHALF.
Home
Our activity areas
Project management
PROJECT MANAGEMENT
Organization
Planning
Control
Reporting
Project management is the discipline of planning, organizing, procuring and managing resources to achieve and complete the goals and objectives of a particular project. Projectsare implemented in order to achieve certain specific goals and objectives. often to bring about beneficial change or add value.

Project Management, is the planning, reporting and control of project activities to achieve project objectives. While performing these activities, it is necessary to stay within the limits of performance, cost, time and the size of the project should be kept within acceptable limits.

Individual or collective enterprise, carefully planned and designed to achieve a specific purpose
Project management, on the other hand, is an information organization that describes the internal and external coordination of various functions of the enterprise during the execution of a project.

The projects created can be specific to a single department of the companies, or they can cover many departments or the entire company.
A project is an innovative activity with a specific purpose, scope, budget and duration, created as a result of a need for change.
GET INFORMATION ABOUT PROJECT MANAGEMENT SERVICE