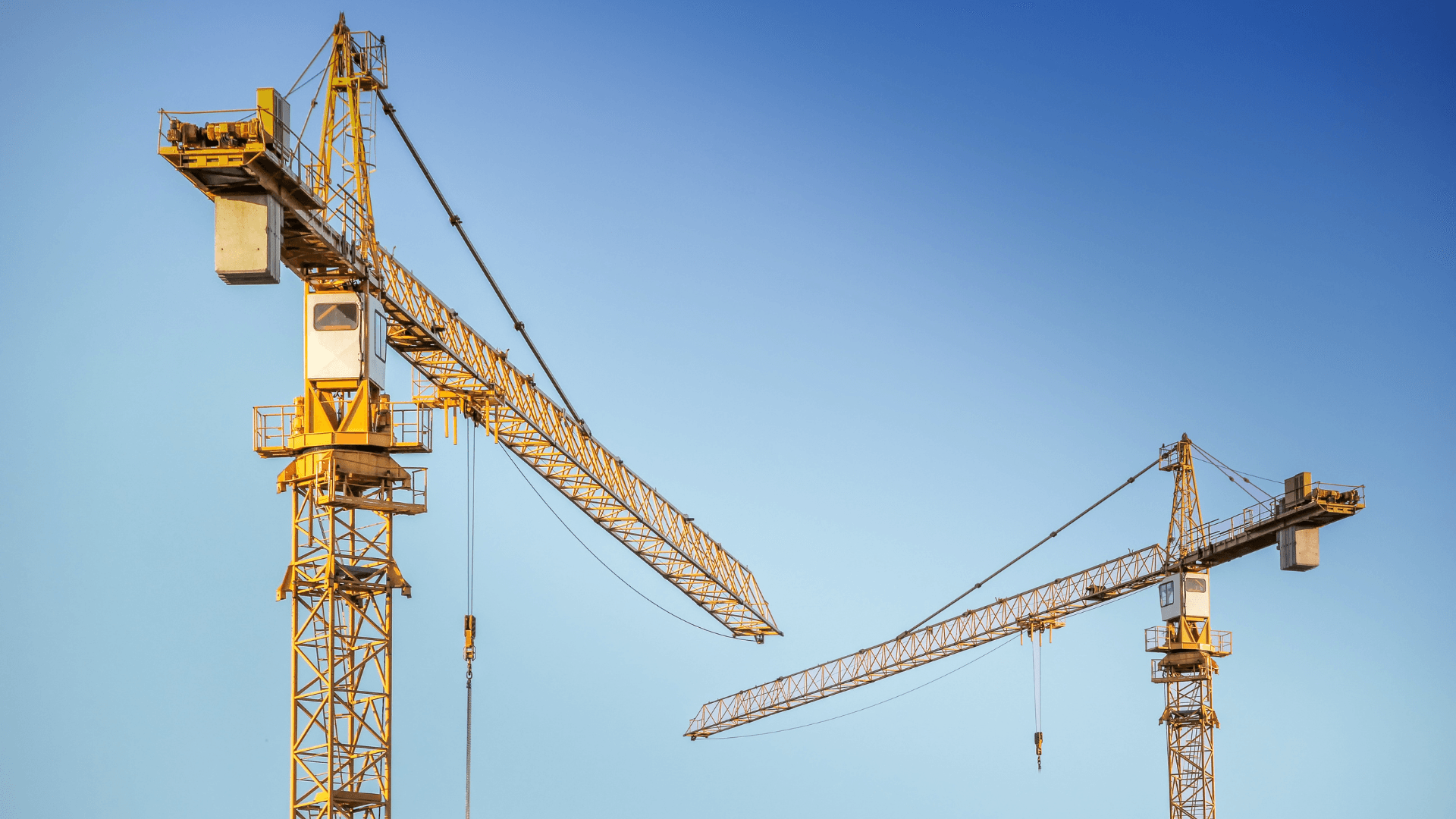 THE ACT OF MAINTAINING THE EARTH ENTRUSTED TO MAN
BY ZONING IN WITH GOOD PRESERVATION.
Home
Our activity areas
Contracting & Construction
CONTRACTING & CONSTRUCTION
CONTRACTING & CONSTRUCTION
Residence, Office and Administration Buildings
Construction and Renovation of Public and Private Sector Buildings
Square Arrangement and Landscape
Monumental Buildings (clock tower, city entrance gate, square fountain)
Traditional Architectural Practices
Mosque – Complex – Madrasa – Quran Course
The contractor is the name given to the natural or legal person who undertakes to supply and complete the work or project undertaken by the contractor contract with the necessary method. However, the concept of contractor is mostly identified with the natural or legal persons who do the construction.
The contractor, which means the person making the commitment, is the natural or legal person who undertakes the construction and repair work of another person in return for a certain price, on his own account.
In the implementation of the State Procurement Law, the contractor is defined as "the tenderer or tenderers on whom a tender has been awarded".
These persons, who can also be expressed as contractors, may undertake the construction of a job alone, or they may undertake the construction of the job together with other domestic and foreign contractors.
It is seen that especially in the construction of large constructions such as dams, airports, ports and highways, which require advanced technology, expertise, technical knowledge and large capital, they form partnerships called Business Partnership - Joint Venture - Consortium.
Construction
As a solution partner, it is an expert in its business, always prioritizes quality, offers technology to your service, considers time as the most valuable value, and aims to solve the problem of its customers with its experienced dynamic staff,
A team that loves its job and its customers,
You will plan the future, Mila will build it.
You will dream, Mila will realize,
Mila will work for you, solve your problems, save you time, keep your peace and you will win.
Build; It is the process of constructing all kinds of production-based structures that correspond to human needs such as buildings, infrastructure, industrial industrial structures, in accordance with their purpose. Build; While it typically takes place on-site for a known customer, unlike manufacturing to manufacturing, it requires mass production of similar products without a designated buyer. Build; it starts with planning, design and financing; and continues until the project is built and ready for use.

Large-scale constructions require collaboration between multiple departments. An architect or civil engineer manages the business. A design engineer or project manager oversees it. Effective planning is essential for the successful execution of a project.
Those involved in designing and executing such infrastructure must consider all the details, from zoning requirements, environmental impacts of the business, successful scheduling, budgeting, site safety, accessibility and transportation of building materials to the inconvenience they cause to the public.
Construction is the stage of creating a building or its environment in a broad sense, such as a building, infrastructure, airport, dam in a certain region. Construction is actually a process in which many works are carried out at the same time.
Normally the job is overseen by the design engineer, project architect, civil engineer, architect, landscape architect, interior designer, and all work is managed by the project manager.
GET INFORMATION ABOUT CONTRACTING & CONSTRUCTION SERVICE